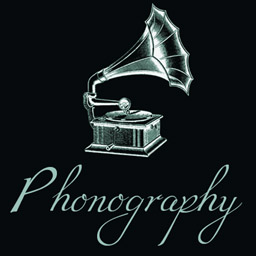 Phonography
Not currently airing
The idea behind Phonography was to design a small mixtape show, compact enough to introduce people to new music without feeling too long or inaccessible. It was also an opportunity to mix some great indie artists and bands of the last five years.
Host bios
Caio Fox - Creator / DJ / Producer

Caio Moraes Ferreira was born and resides in Rio de Janeiro, Brazil. He grew up listening to music, and discovering new artists and bands developed into his main hobby (sometimes it's almost a borderline obsession). He owes a lot to OverClocked Remix (and the videogame music community in general) for the development and expansion of his musical tastes.