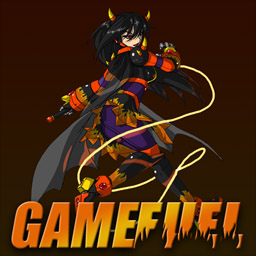 GameFuel
Saturdays at 7:00 PM Eastern
GameFuel is a weekly dose of hard-hitting music, particularly of the videogame and videogame-inspired variety, also featuring chiptunes and other original works.
Host bios
Kyle "KyleJCrb" Crouse - Creator / Host / Producer

KyleJCrb is a gamer and videogame music enthusiast from the dry desert of the American Southwest. He also lends his game music knowledge to his podcast, Nitro Game Injection, in collaboration with Larry Oji from OverClocked ReMix.